Complete Story

01/19/2021
Progress Luv2Pak is Pleased to Announce New Leadership
Ben Hertzman has been appointed President, Progress Luv2Pak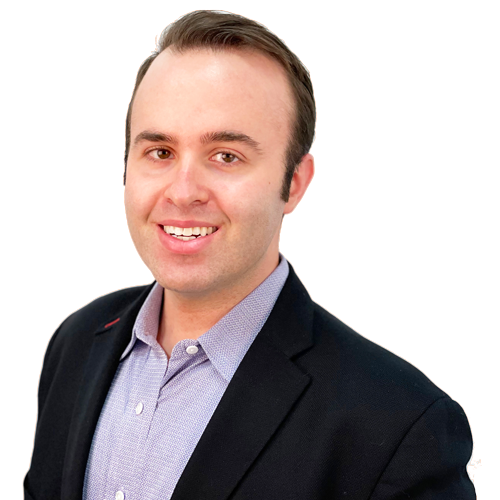 Ben has held a variety of roles at Progress ranging from Summer Intern to Chief Operating Officer. Prior to joining Progress, Ben worked for six years at Procter & Gamble, supporting Billion Dollar brands such as Gillette, Pampers and Pantene, and retailers including Target and Walmart. "I am humbled and honored to have the opportunity to lead this great company", remarked Ben. "Our over 100-year legacy and terrific team have set us up for success, and I am proud to continue the tradition of Progress Luv2pak being a family-run business".
David Hertzman, currently President, CEO & Chairman, will remain Chairman and CEO. David has run Progress since 1981, after purchasing the business from the Lukofsky Family. "I have full confidence that Ben is well equipped to lead Progress Luv2Pak," shared David. He has been a part of the business since before he could walk – visiting the factory on weekends, working summers in the warehouse, and traveling overseas to suppliers on his school vacations. Unashamedly, I am looking forward to spending more time with my Grandchildren and in a fishing boat – the company is in great hands with Ben at the helm."
About Progress Luv2Pak:
Since 1917, Progress Luv2Pak has provided North American businesses with premium Retail & Gift Packaging. Progress designs, imports & distributes a wide range of packaging items, such as Paper Shopping Bags, Gift Boxes and Reusable Bags. Most recently, Progress stepped up during the Covid-19 Pandemic to distribute Medical Masks under their new brand – FiltroLife. FiltroLife is proud to have distributed nearly 50 Million Masks since the start of the Pandemic to Hospitals, Long-Term care homes and businesses across all industries.