Value Partners
RPA Members benefit by using the association's Value Partners who each provide valuable services that can save money for your company, with special RPA Member-Only pricing. Additional Value Partners will be added in the coming months; notices will be sent to you as they become available.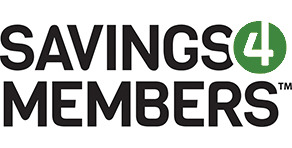 RPA partnered with Savings4Members to provide you with access to cost savings programs to help you spend less time worrying about expenses; so you can focus on customers, sales, and running your business. Through Savings4Members you have access to various discounts with national vendors to help you buy and save on products and services you use every day.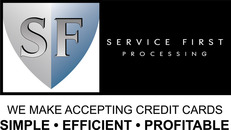 Service First Processing (SFP) is a leading provider of credit card and ACH / check processing services. We make accepting credit cards simple, efficient and more profitable for your company. SFP and RPA have put together a special "members only" program that is guaranteed to reduce the cost of your monthly processing expenses while improving your level of service and support. Our primary objectives are to reduce your business operating expenses, streamline your company's sales process and increase your profit margins through more efficient processing.

RPA Members are eligible to receive special negotiated rates with YRC Freight on shipping services. YRC Freight is committed to providing members with a competitive shipping option for inbound and outbound shipments ranging from 150-7500 lbs. Members typically save between 5-15% over what they currently pay with their incumbent carrier or logistics provider. YRC Freight invented LTL (less-than-truckload). Their broad portfolio of North American LTL services helps you increase the flexibility and reliability of your supply chains by offering direct service to almost every point in the United States and nearly all of the Canadian population.